A family business expanding overseas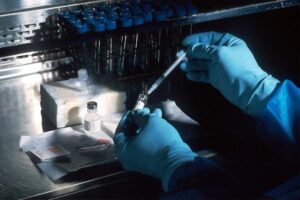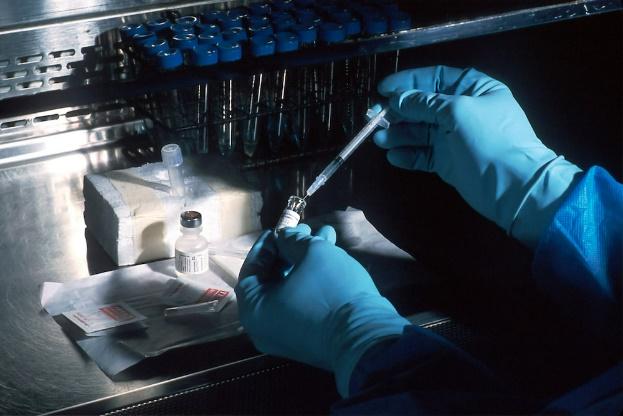 Name of the provider / Family business 
Professional sector and company size 
Food industry / 4,000 employees 
Need/problems/challenge addressed 
Strategy, Internationalisation  
Ardo is a renowned Belgian frozen food company with a rich history that dates back to 1964 when it was founded by the Haspeslagh family. Initially, it started as a small-scale frozen vegetable operation in Ardooie, Belgium, the town it was named after. Over the decades, Ardo steadily expanded its product range and geographical reach.  
The company's commitment to innovation and sustainability propelled its growth, leading to the establishment of processing facilities and partnerships across Europe and the world. Ardo's dedication to preserving the natural flavours and nutritional value of its frozen fruits, vegetables, and herbs has rendered it a trusted supplier to various industries, from retail to foodservice. With over half a century of experience, Ardo continues to play a significant role in the global frozen food market, emphasizing quality, sustainability, and consumer satisfaction. 
Ardo's success lies in its strategy and internationalisation process. In 2014, the family members managing Ardo and Dujardin Foods decided to merge their companies instead of competing with each other. As a result, their turnover surpassed 1 billion Euros. However, the company's leadership believes that numbers alone are not the target. Instead, scale is more important, especially due to the narrow margins. The merger of the two companies thus allowed for increasing the scale of production. 
Apart from turnover and scale, diversification and internationalisation are major key words for the Ardo family enterprise. For that reason, the company acquired the Canadian VLM Foods in 2017. The acquisition allowed Ardo to expand to the Americas and enter the Canadian market through a well-positioned company with an extended network of customers, logistics, and salespersons. Through the acquisition, Ardo also acquired a majority stake at Compañia Frutera La Paz, the largest pineapple producer in Costa Rica.  
Through carefully planned mergers and international acquisitions, Ardo proves that family businesses can  successfully establish themselves in the domestic as well as international markets.