Family business since 1930, focused on innovation and social impact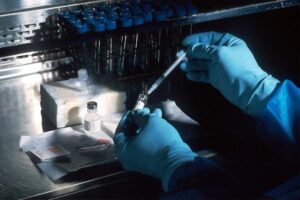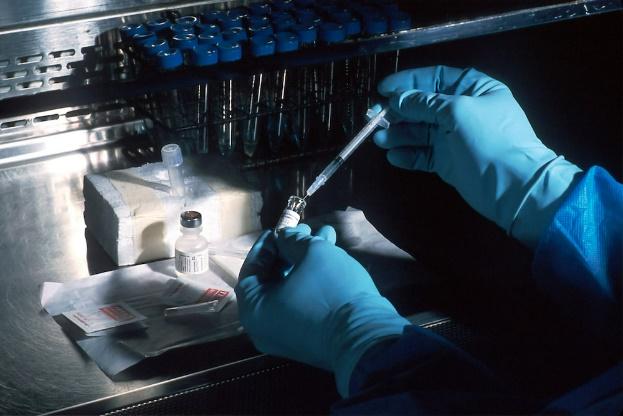 Name of the provider / Family business 
Professional sector and company size 
Foods & Drinks Sector / Around 655 employees 
Need/problems/challenge addressed 
Succession plan and internationalization  
https://www.jotis.gr/15/el/Etairia/
Yiotis S.A. is a huge Greek company, with its history going back to 1930. It is considered one of the more revolutionary in the country, while at the same time, it offers worth-mentioning social work.
It is noteworthy that the company was founded at the time of the financial crash of 1929. It was then that Ioannis Yiotis travelled to France, where he studied the fundamental know-how, which he then applied to the Greek reality of the time.
In 1930, Ioannis and his wife, Maria, founded the company, with the initial aim of offering Greek children nutritious food from Greek crops. The result was the first standardized infant and baby food in Greece, which contributed to the reduction of infant mortality of those times.
It is precisely this concept of innovation that follows the company up to this day, while the third generation of the family now manages it.
At the same time, it seems to meet the needs of the modern consumer, as proved by the creation of the internationally patented Sweet & Balance range, the first complete range of desserts with low glycemic index. In general, YIOTIS S.A. has a portfolio of more than 300 main codes of innovative products and has so far received many distinctions, such as the title of "Business Superbrands Greece 2021-2022" for the 3rd year in total.
In addition, the company's social work is expressed through its Corporate Social Responsibility Programme. In November 2018, Yiotis SA announced the launch of the "A Hope is Born!" programme, which aims to contribute to reducing under-generation. It also provides some stable donations and supports the work of many charities around the country, responds to national emergencies, such as the COVID pandemic of 2020, and contributes to humanitarian aids, by sending infant and baby food to Ukraine in 2022, for instance.
When Ioannis Yiotis passed away at the age of 55, Maria took over the reins of the company. Of course, their children Athanasios and Christos followed. There may have been many businesses that changed hands, but the Yiotis family wanted to remain at the helm. Today it is the grandchildren of Ioannis Yiotis who are in charge. They are Ioannis Christos Yiotis the president and CEO and Ioannis Athanasios Yiotis the general manager of the company.
YIOTIS S.A. follows an investment plan that is focused on supporting the Greek economy, as it invests in growth and innovation by modernizing its equipment, expanding its production lines and creating new units and facilities. One of them is the "Hellenic Research and Innovation Center" (HRIC), which since 2017 aims to meet the need for a modern food safety institute, not only for the company itself, but also for the food industry of the country as a whole.
Finally, YIOTIS S.A. was awarded with the honorary distinction of "Historic Business" during the awards ceremony "Protagonists of the Greek Economy 2023", which rewards companies for their leading role in Greek business.