A 260-years old family enterprise in Belgium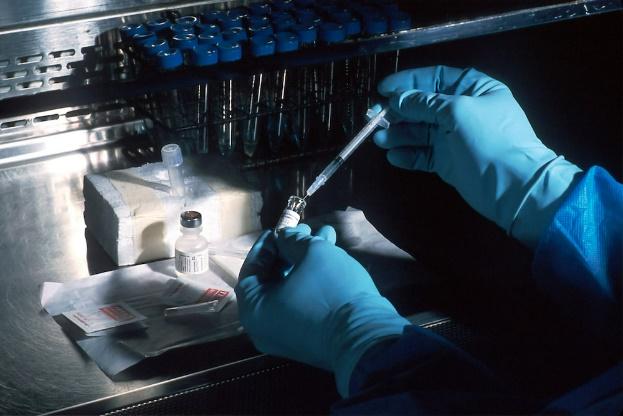 Name of the provider / Family business 
Professional sector and company size 
Biotechnology products / 40 employees 
Need/problems/challenge addressed 
Innovation, Ownership, Succession 
The history of Pollet SA goes back to the 1700's. The inception of the company was in 1763, but there are indications that the company existed since the beginning of the 18th century. The company has been specialising in four sectors; production of salt, soap, oil, and detergents, and has been diversifying its activities and strengthening innovation since the first generations of family, For one hundred years, the company was developing and expanding. However, by the end of the 19th century, the company was severely harmed by a combination of a declining market, aging company equipment, poor successions, and divergent strategic visions within the family. 
Succession helped to save the company, when 25 years old engineer Raphaël Pollet overtook the leadership of the company and during the interbellum period expanded the company's activities outside Belgium and Europe. Following the Second World War and due to hardships faced by the company, external management was introduced. In the next 30 years, the two consecutive external CEO's implemented reforms direly needed by the company, such as the introduction of a new commercial strategy, the relocation and modernisation of the production plant, and the creation of a new line of enzyme products. 
About 150 distinct items make up Pollet SA's current line of cleaning goods. On a daily basis, Pollet products are used to clean around 4 million square metres of floors in supermarkets, sports arenas, and train stations. Many of the company's products are distributed by companies that set up shop as a one-stop shop for hygiene. The company also delivers directly to several major clients, including Auchan, Carrefour, and the Belgian Railway Company. 
Regarding ownership, the company has been mostly managed by family members. It is a clear preference of the family that the management of the enterprises remains within the family. The family has proven to be able to work with external persons as well, as showcased by the introduction of two external CEOs in the post-war period.  
Succession and continuity from one generation to the other is a key objective of Pollet SA. Nowadays, the younger generation is either too young or not very interested in taking over the management of the company. However, the company's leadership maintains the commitment to eventually pass the baton to the next generation. Furthermore, long-term strategic thinking and prudence are valuable creeds for the company's management.